We believe that everyone living with a mental health condition can positively contribute to their communities.
We facilitate active social participation and concrete skills development for people living with mental illness.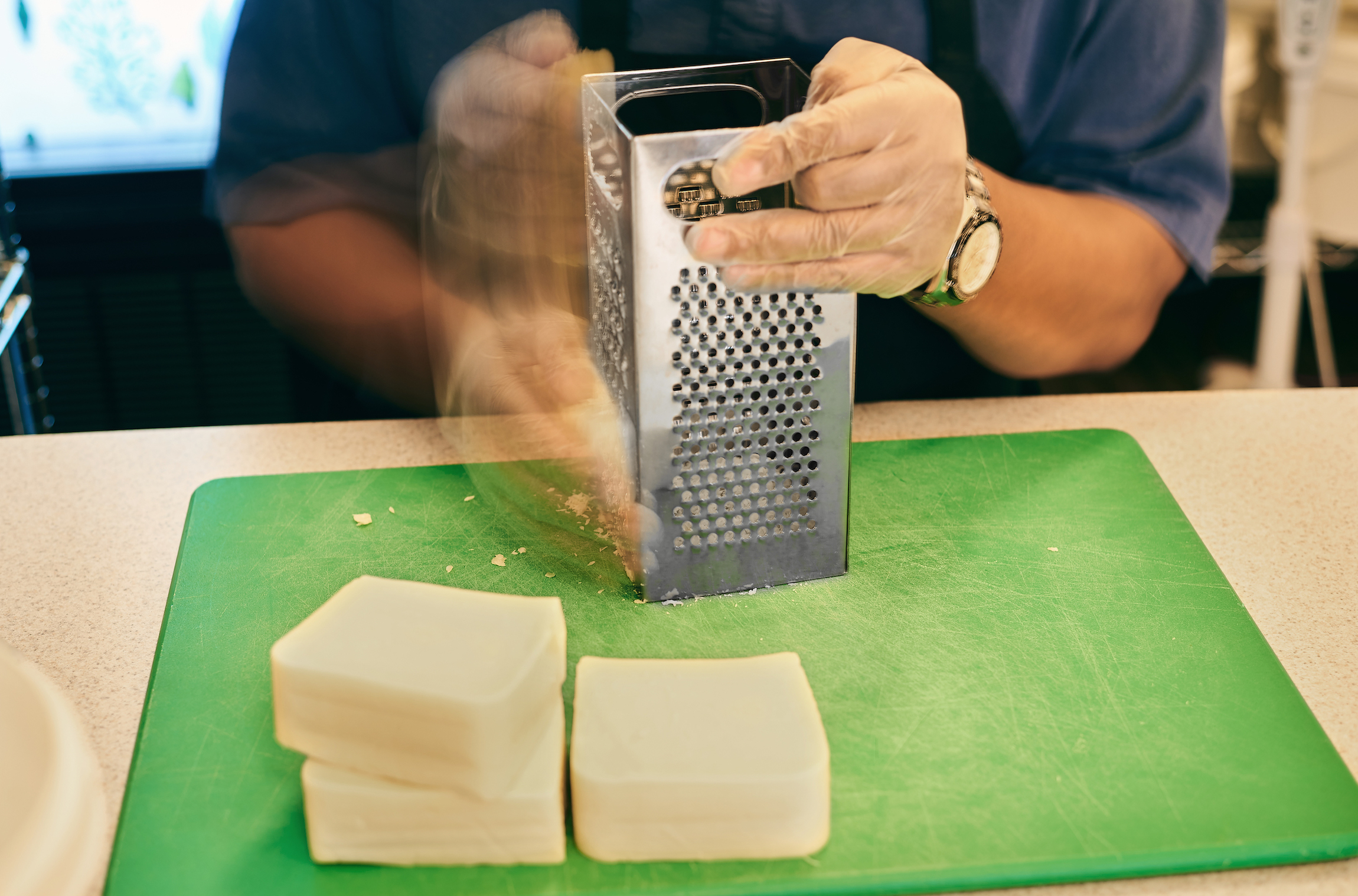 Trinity Square Café is supported by the Ontario Ministry of Health (MOH) to provide a recovery program that supports our mission.
Our History
The Trinity Square Café has its roots at the Church of the Holy Trinity, where it has served vulnerable people since the mid-1970s. Today the café is not affiliated with the church but continues to have positive working relationships. Learn more below about the history of the Trinity Square Café.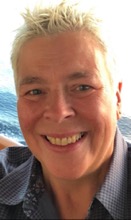 Lesley Norton
Executive Director
Lesley has been with Trinity Square Café since 1998. Over the years, she has worn many hats, responsible for everything from cafe operations to client management, often acting as the first daily point of contact for participants. In 2017, Lesley took over as Executive Director. Lesley is passionate about Trinity Square and its importance in helping the people who participate in the program.
Contact information: (647) 223-0975
Board of Directors
Trinity Square Café is run by a volunteer board. If you are interested in joining the board, please reach out to us at tsc.boardofdirectors@gmail.com or contact Executive Director Lesley Norton at 647.223.0975.
Join the board
Joey Lee
Secretary
Joey Lee is an acute care registered nurse with a passion for health promotion, population health, and clinical informatics. She is completing her Master of Nursing at Ryerson University and volunteers as a mentor for at-risk youth.
Kersti Kahar
Chair
Kersti has been on the TSC board since 2013. A senior fundraising and marketing professional in the not-for-profit space, she currently works at Ryerson University. She has a long personal history of volunteerism and activism, with a particular focus on social justice, animals, and community care.
Kerry Whiteside
Vice-Chair
Kerry is a fundraising and marketing professional with almost 20 years in the charitable/not-for-profit sector. She currently works at Cystic Fibrosis Canada and is eagerly building her skills in digital marketing. She is passionate about equality, mental health, and animal welfare.
Susan Chang
Susan is an Occupational Therapist of over 10 years, currently working as a strategy manager in integrated care and partnerships for a non-profit community healthcare organization. She has a Master's in Occupational Therapy and a Master's in Health Science (Health Administration), both from the University of Toronto. She is a strong advocate for improving equity and accessibility to community mental health programs for the marginalized and vulnerable members of our communities.
Hayley Overington
Hayley Overington is a public policy and program evaluation professional with the Ontario Public Service. She holds a Master's in Public Policy from Ryerson University and is passionate about civic engagement, health equity, and improving access to mental health services
Sarah Poxon
Sarah Poxon is a Social Worker with 10 years of experience specializing in community mental health and disabilities. She is a graduate of Ryerson University and is an advocate in her community for equity and social change.
Komal Patel
Treasurer
Komal has 10+ years of business development and program management experience in the banking and digital media sectors. Her academic background includes a BCom degree and an Executive MBA from the Ivey Business School. An important aspect of her life is to give back to the communities she lives in. She's been involved with various organizations - volunteering in Toronto, New York, and India.
Shawnna Balasingham
Shawnna is a Social Worker with 10 years of experience in the field of Mental Health, and currently is the Senior Manager of the Forensic Secure Units at CAMH. She is passionate about increasing access to evidence-based care and has spent the last several years implementing Quality Improvement initiatives aimed at this.
Jina Lee
Jina is a lawyer with 9 years of litigation experience. She has a background in biochemistry and a law degree from Osgoode Hall Law School. She has a long history of volunteerism in grassroots community organizations with a focus on senior and mental health, child rights and child accessibility/inclusivity advocacy, youth mentorship, legal clinics, and education seminars for under-served populations in the Greater Toronto Area.