We believe that everyone living with a mental health condition can positively contribute to their communities.
We facilitate active social participation and concrete skills development for people living with mental illness.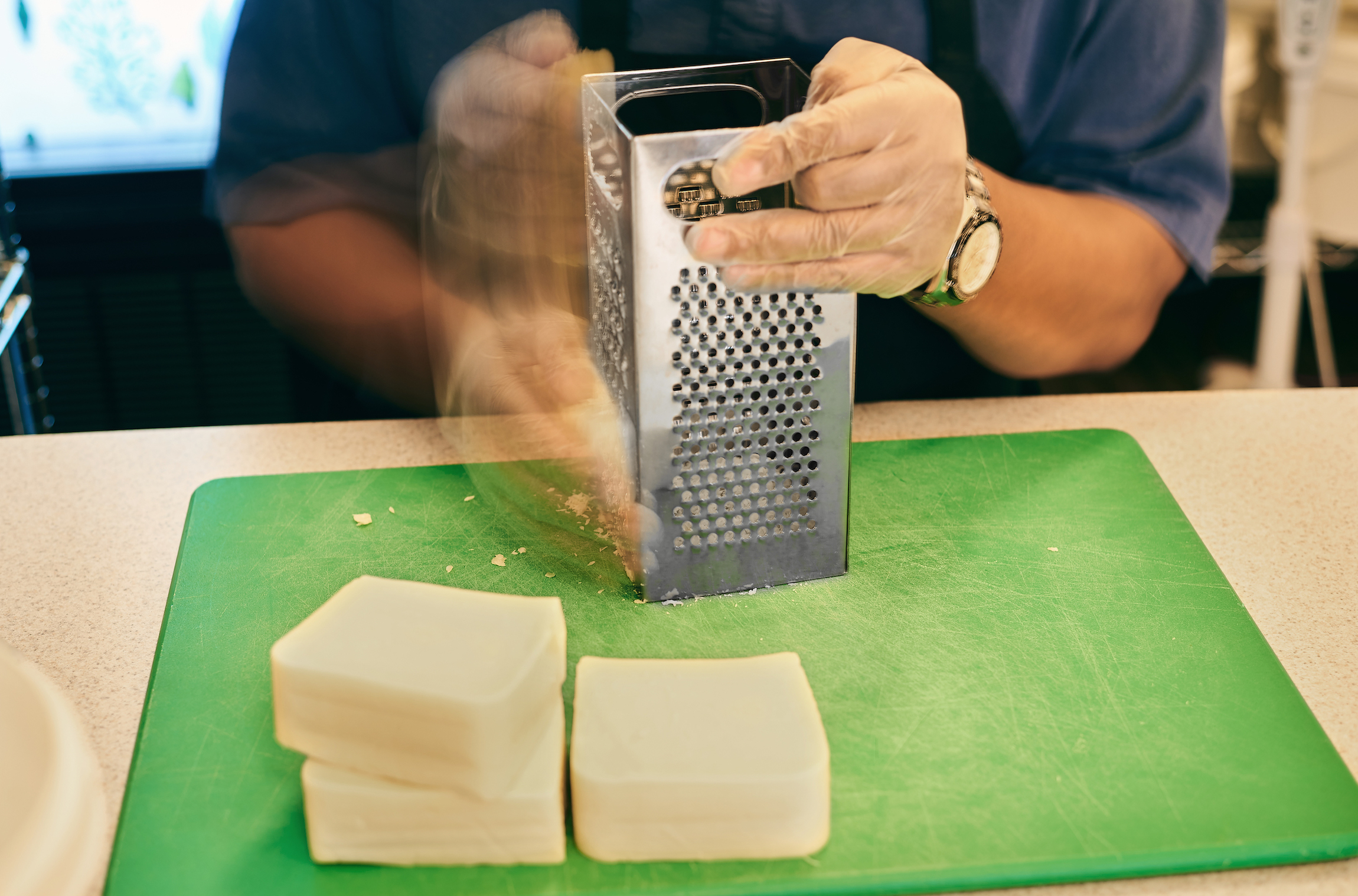 Trinity Square Café is supported by the Ontario Ministry of Health (MOH) to provide a recovery program that supports our mission.
Our History
The Trinity Square Café has its roots at the Church of the Holy Trinity, where it has served vulnerable people since the mid-1970s. Today the café is not affiliated with the church but continues to have positive working relationships. Learn more below about the history of the Trinity Square Café.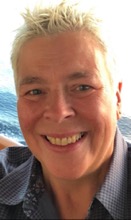 Lesley Norton
Executive Director
Lesley has been with Trinity Square Café since 1998. Over the years, she has worn many hats, responsible for everything from cafe operations to client management, often acting at the first daily point of contact for participants. In 2017, Lesley took over as Executive Director. Lesley is passionate about Trinity Square and its importance in helping the people who participate in the program.
Contact information: 416.598.2010
Board of Directors
Trinity Square Café is run by a volunteer board. If you are interested in joining the board, please reach out to us at tsc.boardofdirectors@gmail.com or contact Executive Director Lesley Norton at 416.598.2010.
Join the board
Dilini Kurukulaarachchi
Co-Chair
Dilini is a seasoned public policy professional working at the Ontario Public Service. She has diverse policy experience across multiple ministries, including health, transportation and environment. Dilini holds a Master's in Public Administration from Queen's University and is actively engaged in Toronto's civic tech community.
Gina Cook
Co-Chair
Gina is a senior care specialist with over 30 years experience in the field. She is also trained as a psychiatric nurse in the UK, specializing in dementia care, and has 12 years' experience as an executive director in the retirement living sector. She is now working in the community helping families navigate the healthcare system and providing high-quality in-home care services through Bayshore Home Health. Gina is passionate about providing high quality services to seniors.
Jack Leung
Treasurer
Jack is a management consultant at KPMG, helping clients to plan and implement cost optimization initiatives. He completed his Master of Law program at the London School of Economics and holds a Bachelor of Commerce from the University of British Columbia. He is passionate about the social enterprise space.
Kerry Whiteside
Secretary
Kerry is a fundraising and marketing professional with almost 20 years in the charitable/not-for-profit sector. She currently works at the CNIB Foundation and is eagerly building her skills in digital marketing. She is passionate about equality, mental health, and animal welfare.
Joey Lee
Director
Joey Lee is a registered nurse with experience in cardiovascular surgery and a passion for health promotion and primary prevention. She is completing her Master's in Nursing at Ryerson University and volunteers as a mentor for at-risk youth.
Scott McKay
Director
Scott McKay is a social worker. He has 10 years' experience in the provision of community-based support for older adults living with mental health, addictions, dementia and other neurological conditions.
Kersti Kahar
Director
Kersti is a fundraising and marketing professional with nearly 20 years' experience in the not-for-profit sector, currently working at Ryerson University. She is passionate about social causes, with a long personal history of volunteerism and community involvement.