Sample Menu
Our delicious home-style lunch menu changes daily based on seasonal ingredients. Prepared by Trinity Square Café clients, meals like some of our favourite dishes below nourish customers at affordable prices every weekday.
Recipes from our Cookbook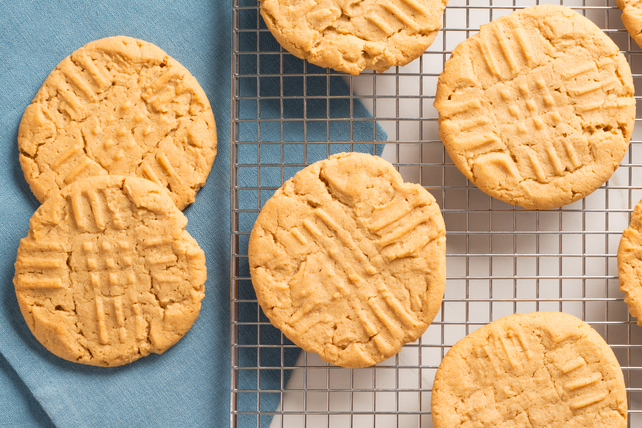 Peanut Butter Cookies
Chewy on the inside and crunchy on the outside for a perfect bite every time.
Get the recipe
Meatballs
A simple but delicious meatball recipe that can also be used to make meatloaf.
Get the recipe
For more delicious recipes, pick up a copy of our cookbook for sale in the Cafe.